We are strategic consulting & media agency for apps and browser
extensions. We are committed to meeting your company's needs.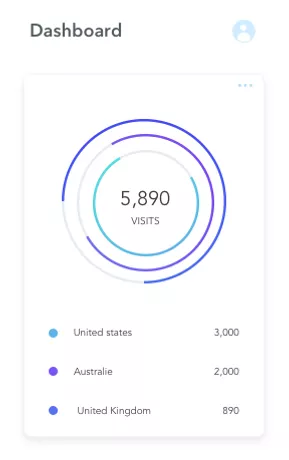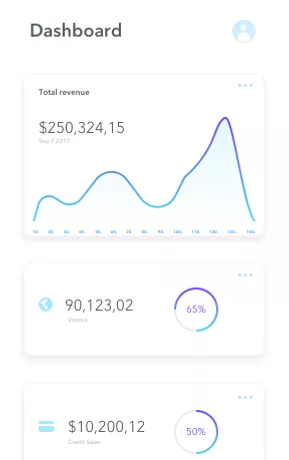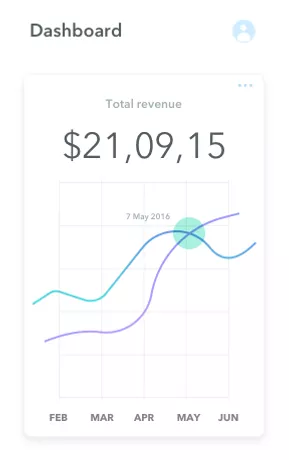 Intent-based Monetization
Add the power of search to your app, search engine, mobile launcher, browser, or extension. Every search query returns a customized search results page (SERP) with text ads.

HUB Analytics
Take control of your performance with in-depth HUB analytics. AI-powered systems can help publishers test out more ad platforms and optimize targeting.

PAYMENT METHODS
More payment options means more business. Please contact us to learn more.
Making monetization work
AdsFeed offers higher ROI for publishers through search monetization solutions. With AdsFeed's solutions, publishers optimize search traffic, boost their revenues, and engage users.
Publishers and developers who wish to scale their business, work with AdsFeed to monetize content websites, search engines, browsers, Chrome and Firefox extensions, and mobile launcher apps. Thanks to a long-standing relationship with Bing, and additional search partners Adsfeed can offer significantly higher search payouts than most competitors on the market.
To measure and optimize performance, Adsfeed offers the in-house AI optimization tool, a comprehensive analysis platform.
Please fill your contact details below: