.
Platform for monetizing your Apps, Websites and Plugins
Literally everything publishers and advertisers could want in one place. Selection of advertising channels, tools and products. Detailed analytics and 24/7 support. Extensive targeting for all possible audiences.
And all this is based on our unique AI, developed specifically for this purpose.
learn more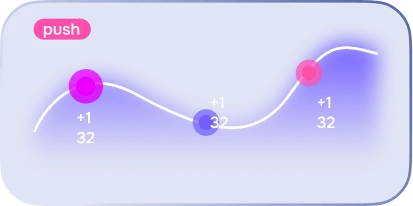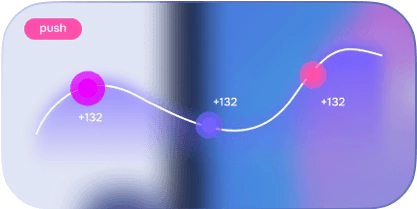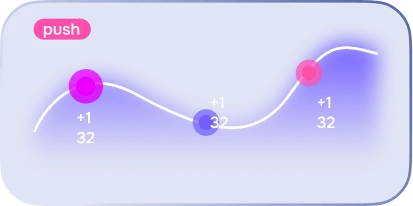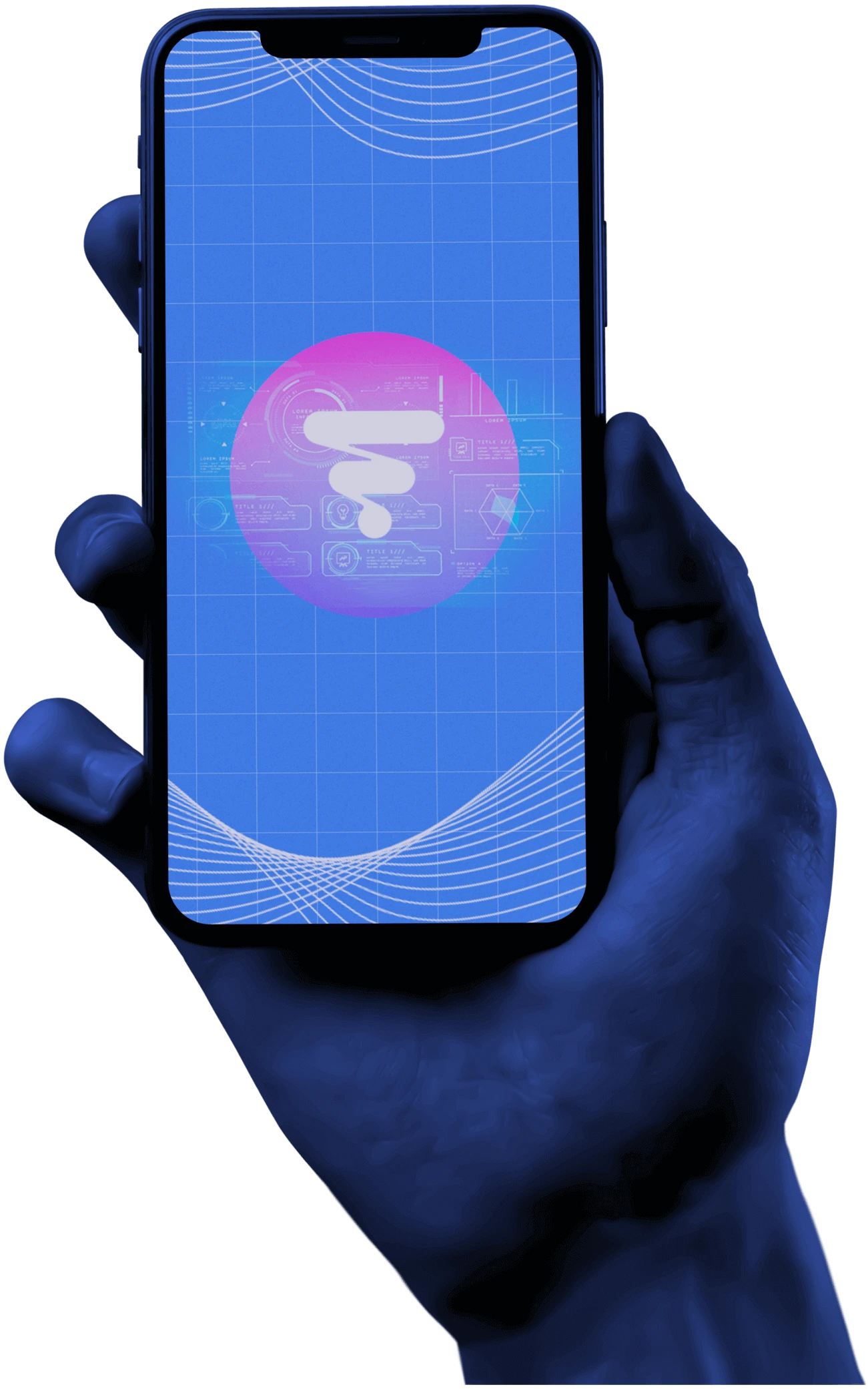 30 000 000
Our partners' combined userbase
100 000 000

/mo
Search queries through AdsFeed
>$5 000 000

/mo
Average ad budget turnover
We bring together web content
publishers

,

advertisers

and

users

into an unified network to get the best results for everyone

Publishers
Earn income which grows together with their audience

Advertisers
Receive the best conversion which is achieved through accurate targeting based on our AI

Users
See relevant ads which don't interfere with using the website, app or viewing content
We work with all types of
monetization

AdsFeed is powered by a unique AI we named "Cortana"
Cortana is your personal assistant which is integrated into every aspect of the AdsFeed platform and helps you at every step along the way.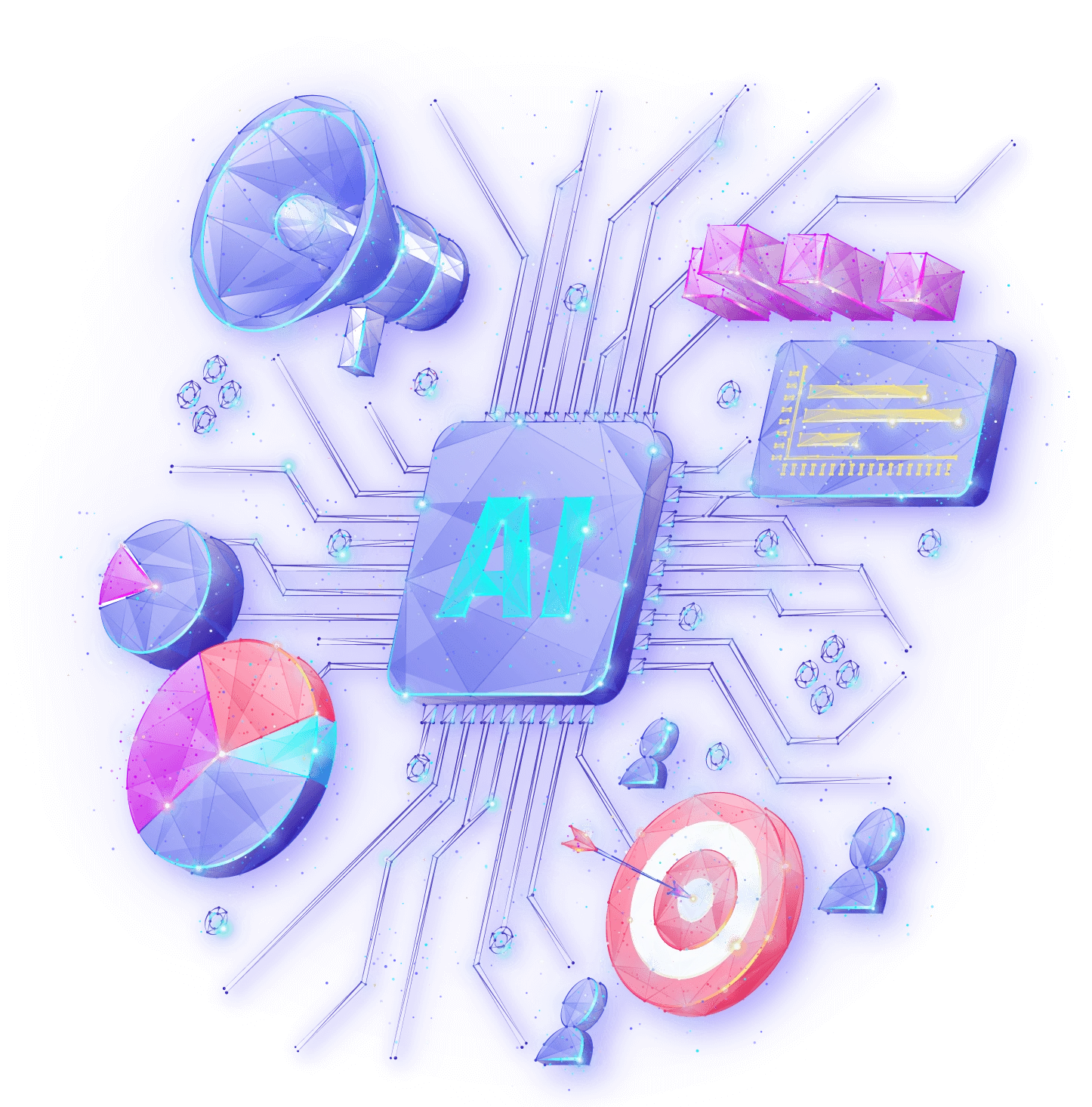 We've automated all the manual work
Target
Audience
Cortana defines target audiences on her own and assists you in reaching the right audience the first time. We minimize the testing period of your advertising campaigns.
Advertising Tools and Platforms
Cortana continuously monitors the performance of apps, plugins, and websites connected to AdsFeed. Helping advertisers to select the most effective platform for advertising.
Detailed
Analytics
AdsFeed offers ALL possible analytics metrics (there are a lot of them). Cortana organizes them for you, displaying clear, transparent reports.
For publishers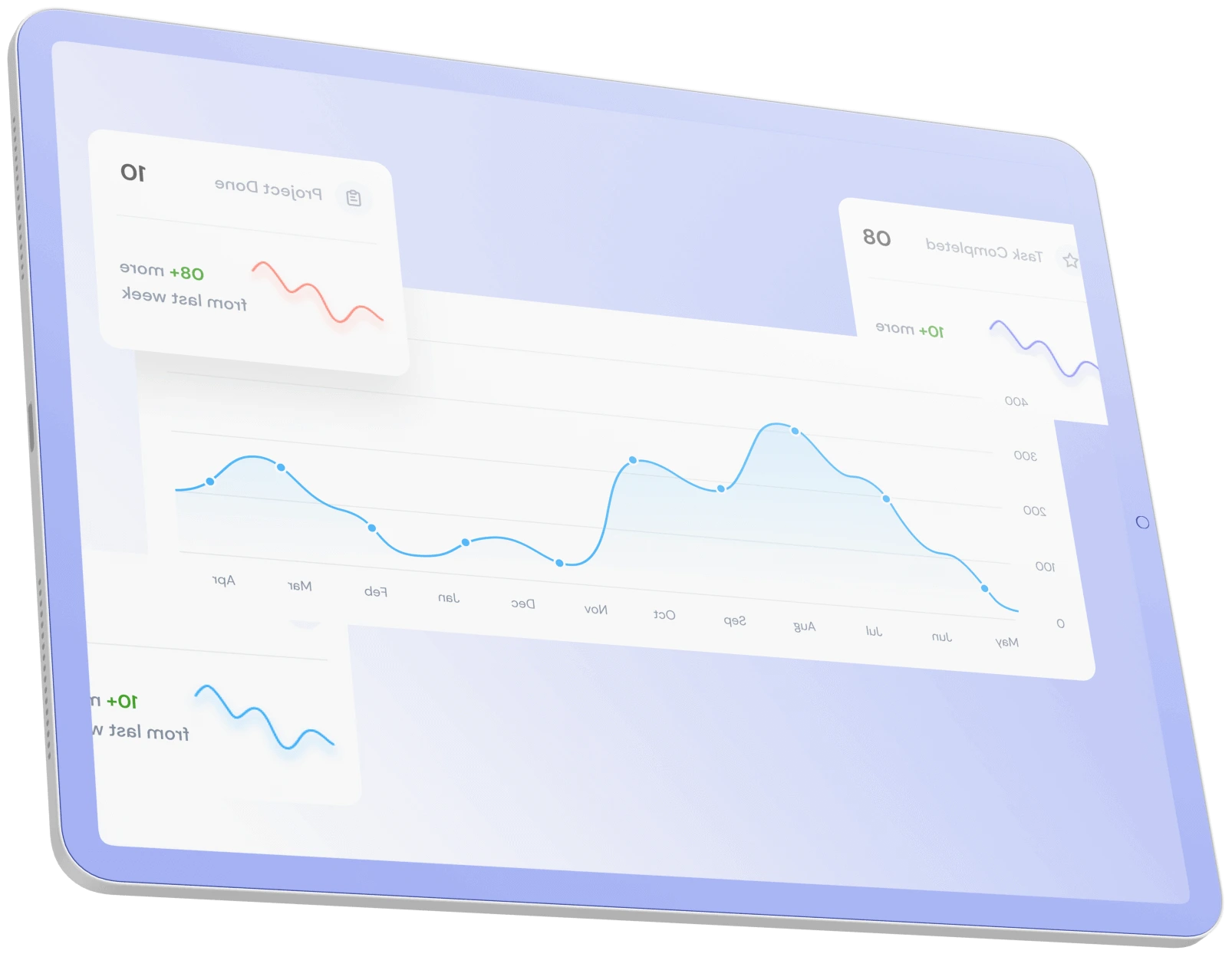 Protection against attacks and negative content
AdsFeed securely protects our partners' products by blocking prohibited ads or content that is inappropriate for your audience.
Increasing payout
per click
We connect publishers and advertisers directly, no middlemen. This way we can guarantee maximum profit for both parties.
Know where the money comes from
We don't just display the CTR, but also the exact source of clicks, right down to the ad and the page in the app/website. Allowing publishers to improve their products and advertisers to set up campaigns in the most effective way possible.
Advantages for advertisers
We're not only aimed at helping product owners, but advertisers as well. We understand what's important to you, and we've got that covered
Guaranteed payouts
within the same day
We know how important it is to receive payments for the work done on time. With us, you don't need to worry about your money.
Flexible withdrawal
options
Our work is built on a personalized approach to each of our partners. As a result, you can withdraw funds using ANY method that is convenient for you, from a credit card to cryptocurrency of your choice.
Helping you save
on your ad budget
Cortana AI already knows which one of our partners' product's has your target audience. She also knows which advertising setup will be most effective for that audience.

What it's
like working

with us
Case 1
You're unable to monetize your product's traffic
We'll analyze your product and present you with different monetization possibilities for you to choose fro.

Start monetization
Case 2
Your product is monetized, but earnings are negligible
This means that you or whoever set up your monetization got it wrong. We'll find the issues in your setup, develop solutions, and maximize your monetization.

maximize monetization
Case 3
Your product is connected to various ad platforms
AdsFeed has every possible type and channel for monetization imaginable. As a result, you can optimize your processes and unite everything into a single service.

optimize processes
AdsFeed in
numbers
How do I implement your
search solutions?
Your assigned Account Manager (AM) will work together with our professional services team for a technical kick off to guide you through implementation.
Why is your solution better
than any others?
We have a long lasting relationship with Bing, Yahoo, CBS, ASK, Google and other premium search vendors which provide our clients truly impressive search payouts compared to most others on the market.
Do your solutions cater to both
Mobile and Desktop?
Yes, all AdsFeed search solutions are designed with mobile web, mobile app and desktop in mind.
Do you have a tool or platform
to track performance?
Yes, our AdsFeed HUB will enable you to manage and optimize traffic with real-time data, various analytics tools and customized reports – it is available from anywhere, 24/7. Your data is safe with us.
What level of support
do you offer?
We provide 24/7 support.
How to Integrate AI Into Your Digital
Marketing Strategy for Advertisers
AI implementation is expensive and time-consuming. But now we have access to AI tools that allow users to input data and output content. We will do it for you
audit
We have a solution to your problem
Take a short quiz and we'll send you a list of the best ways to monetize your product
take quiz